Aspire-international has a long history of taking the lead on innovative European projects. Therefore we were delighted to find out this summer that we had been awarded funding through the Erasmus+ scheme for our latest project – Experience For Training. We are acting as the Coordinator on the project and are working in collaboration with partners in Italy, Austria, Belgium, Turkey and Portugal.
Over the next two years, Experience For Training will explore work-based learning models across Europe in order to develop both a trainer profile for this type of learning and a train the trainer session. In particular we are interested in schemes which allow students to learn work skills and then make use of these skills to sell their products on the open market.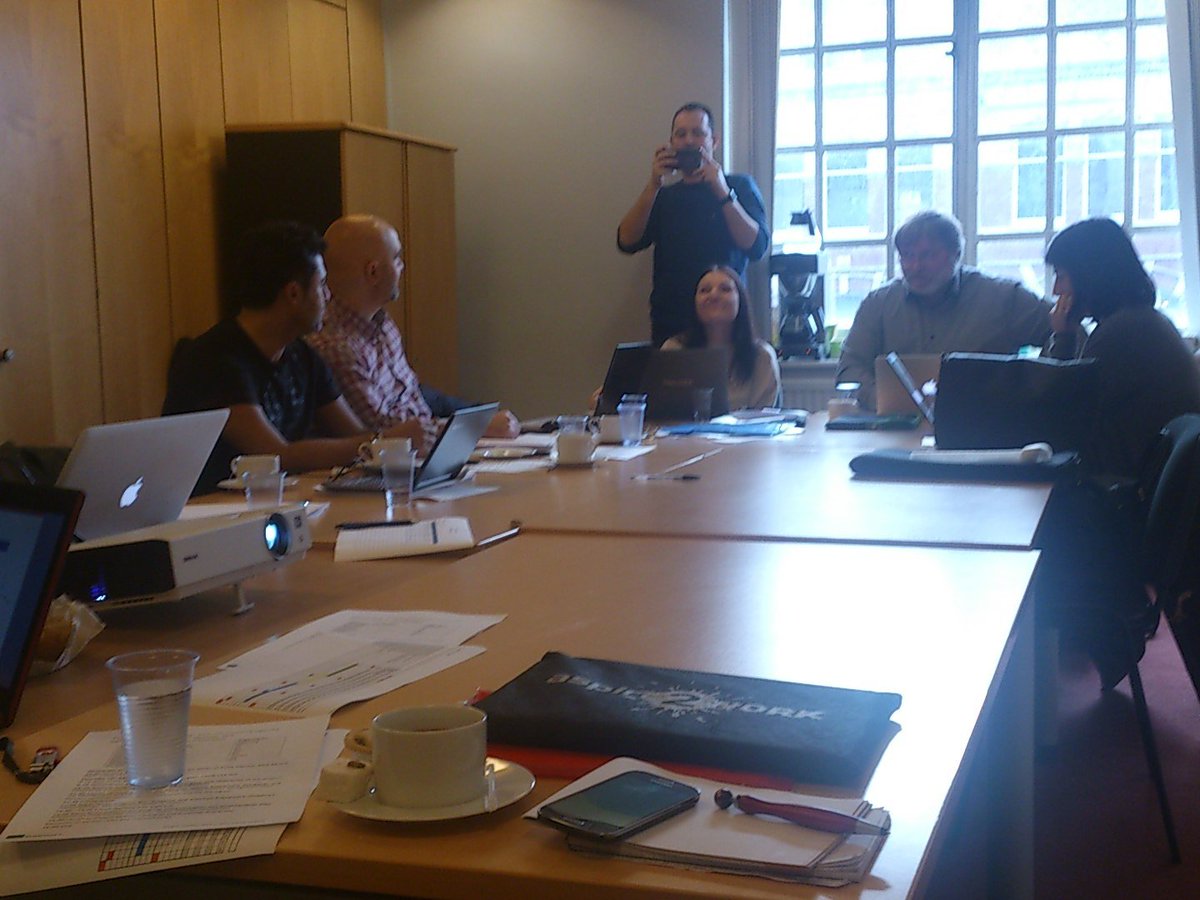 Last week saw all partners gather in Leeds for the project kick off meeting. These first meetings are always exciting affairs and it was great to meet everyone. The research and dissemination plans were presented by our Austrian and Portuguese partners at this meeting, whilst the Belgian partners gave us more information on their work, which has provided much of the inspiration for the wider project.
Alongside the meeting partners got into the Christmas spirit by visiting the Leeds Christmas Markets. We also visited the Food Academy at Leeds City College for breakfast. The College's Printworks campus is developing many courses which fit with the aims of our project and all the partner's really enjoyed the opportunity to see this for themselves.
The research phase of the project is now underway and we will be meeting again in Belgium in May to discuss the findings from this initial work.
For more information on Experience for Training email lauren.hendrie@aspire-igen.com